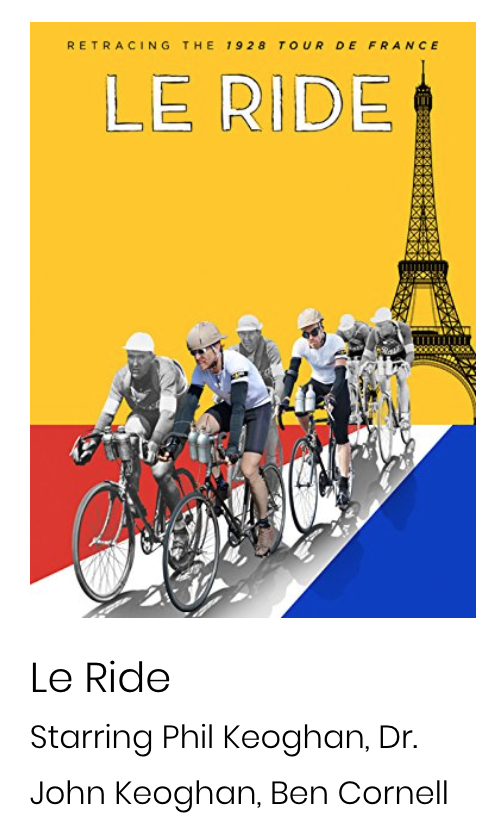 Ben Cornell, PT, soon-to-be-PhD
Ben Cornell, PT, soon-to-be-PhD, is a California native who graduated from Mt. St. Mary's University in 2000. Following a year of orthopaedic residency, he was a stellar cornerstone therapist for Healthcare Partners Medical Group for nearly 18 years.
He is completing his PhD program at Grand Canyon University, investigating cognitive motivating factors in students. His passion in evaluating runners and his vast experience make him a valuable addition to our team.
Ben's physical history has been a melange of endurance sports: track (hurdles), cross-country, bike riding mountain biking and endurance triathlon. His long-distance highlight was circumnavigating and retracing the 1928 Tour de France, chronicled in the beautiful documentary Le Ride.